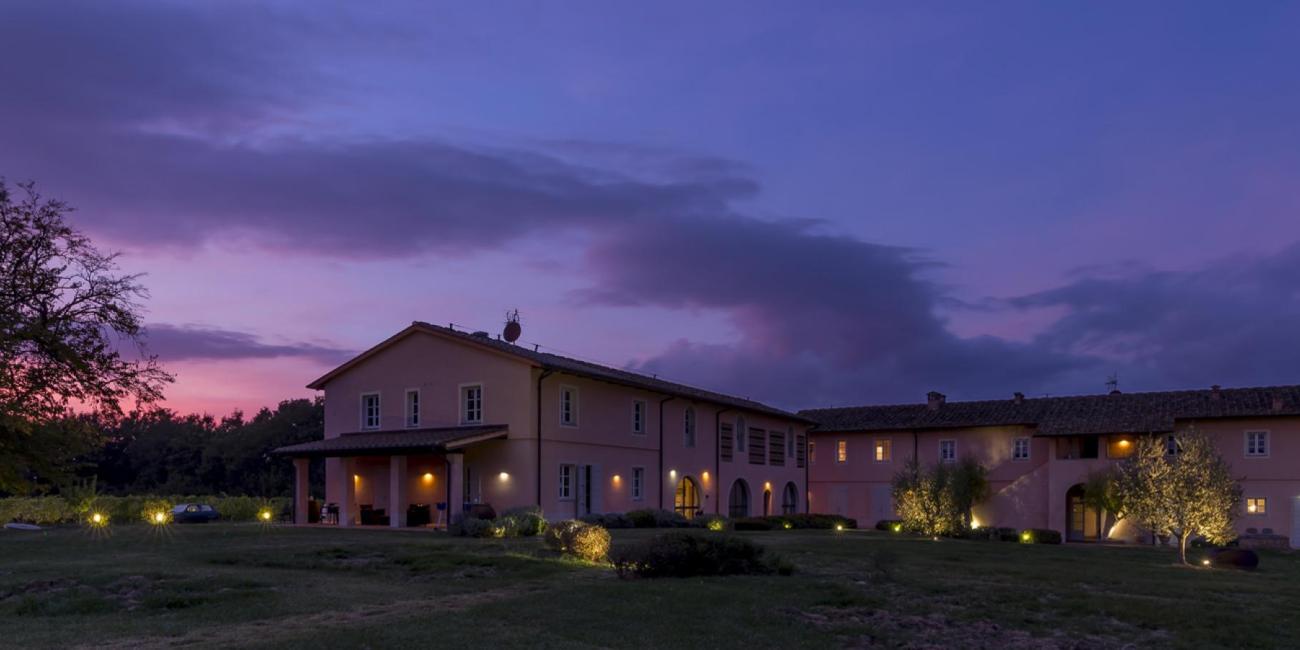 The charm of simplicity, in the Tuscan countryside.
The experience we offer to our guests and visitors is the same that led our family to choose these places over a century ago: to be literally conquered by the charm of this area and its products.

Our wines and good food in their natural environment
Rediscover the atmosphere of rural Tuscany: a feeling of well-being that comes from simplicity. Those who want to get to know our reality more closely will find a cross-section without artifice of the Tuscan countryside, beautiful because it is real.
Surrounded by vineyards, wheat and sunflower cultivations and protected wooded areas, you can discover how we produce our wines and taste them in the best possible way, combined with the typical dishes of the Le Fonticchie restaurant, inside the Le Sodole Country Resort.
Far from the chaos of everyday life, you can enjoy the relaxation of a slow time, pampered by the comfort of small apartments overlooking the hills.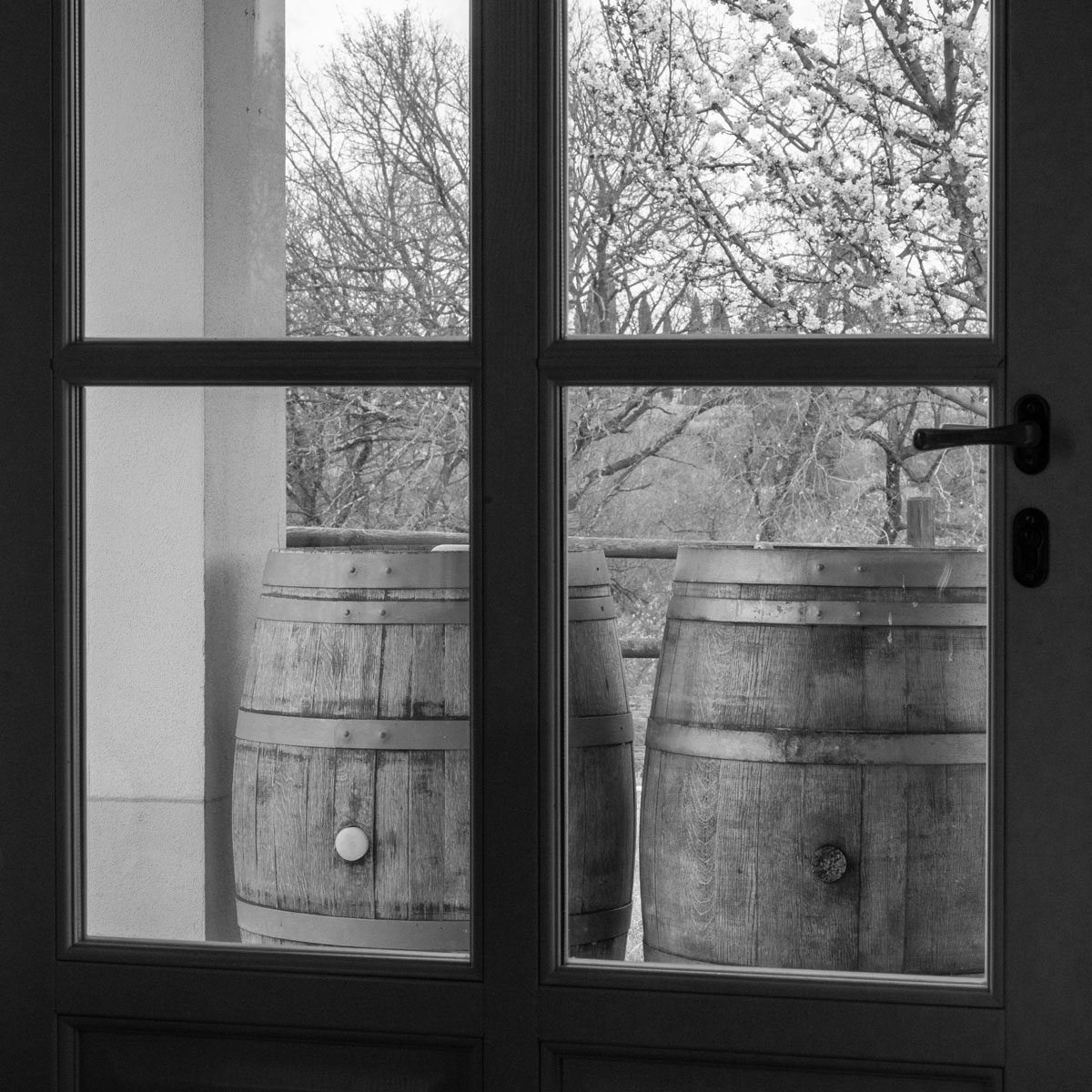 Experience made in Tuscany for the whole family
Trekking along the trails, horseback riding in the nearby equestrian centre, a regenerating dip in the pool or a workout in the golf driving range.
An active life in which even children will be perfectly at ease, in open spaces where they can have fun in freedom and where the only true teacher is nature, with her rhythms and infinite little worlds to discover. Family sensations will be the best memories to take with you.
Surrounded by an extraordinary territory
It is a magic that takes place also because we are immersed in the very rich territory of the Valdera. During your stay, you may want to explore the surroundings: the Tuscan territory will welcome you. A few kilometres away you may find Pisa, Lucca, Florence, Volterra and the coast of Livorno. Simple wonder.
Furthermore, we are pleased to offer guests of the Country Resort Le Sodole free guided tours of the Cantina degli Azzoni Avogadro, with the tasting of our wines.