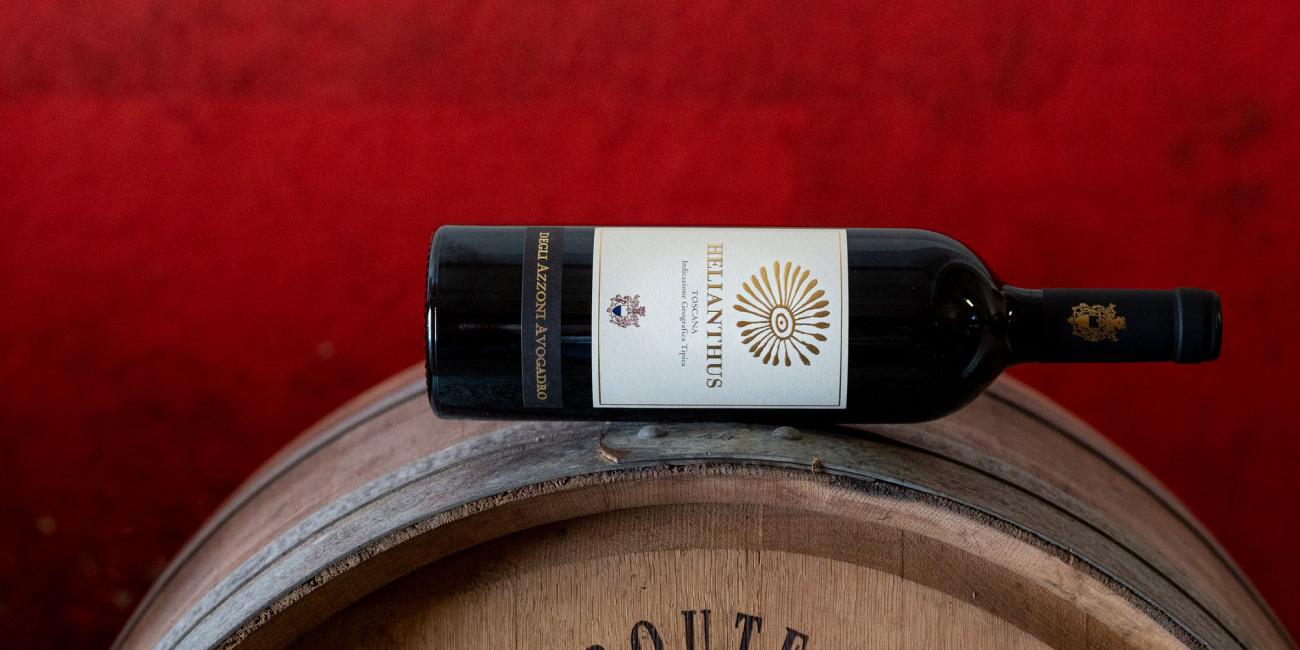 Tuscan wines that will surprise you.
Red wines are pre-eminently symbol of Tuscany, but also white wines often surprise and conquer.
The selection of our cellar is the result of the choice to produce typical local wines, remaining open to other influences, such as the Pinot Grigio originating from our Venetian origin, up to the cultivation of more recently adopted international vines, such as Syrah and Merlot.
A varied range that allows our visitors and customers to savour all the nuances of taste associated with this area.