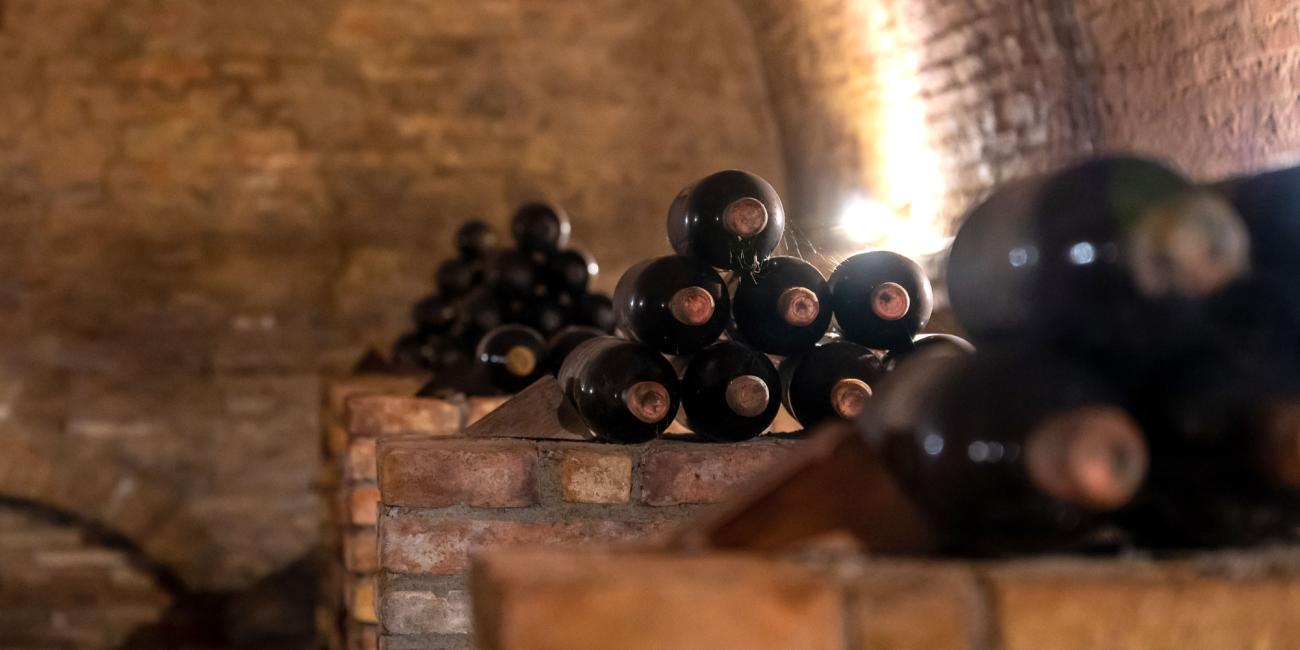 Our innovative approach is most visibly realized in the cellar. This is aiming at preserving tradition yet open to continuous qualitative improvements that the most modern technologies allow us.
Our innovative approach to typical Tuscan wines.
The rooms of the cellar have undergone a recent renovation and are equipped with a room for refining the wine at a controlled temperature, in which the maturation of our wines takes place: Baciamano, Bianco Pisano di San Torpè Vin Santo DOC and Heliathus, Red Toscana IGT.
We are among the few wineries in the area to carry out cold processing of the grapes, a choice that improves winemaking and is reflected in the final quality of our wines.
Our production currently stands at 25,000 bottles, which reach the Italian market and a wider one on an international scale.