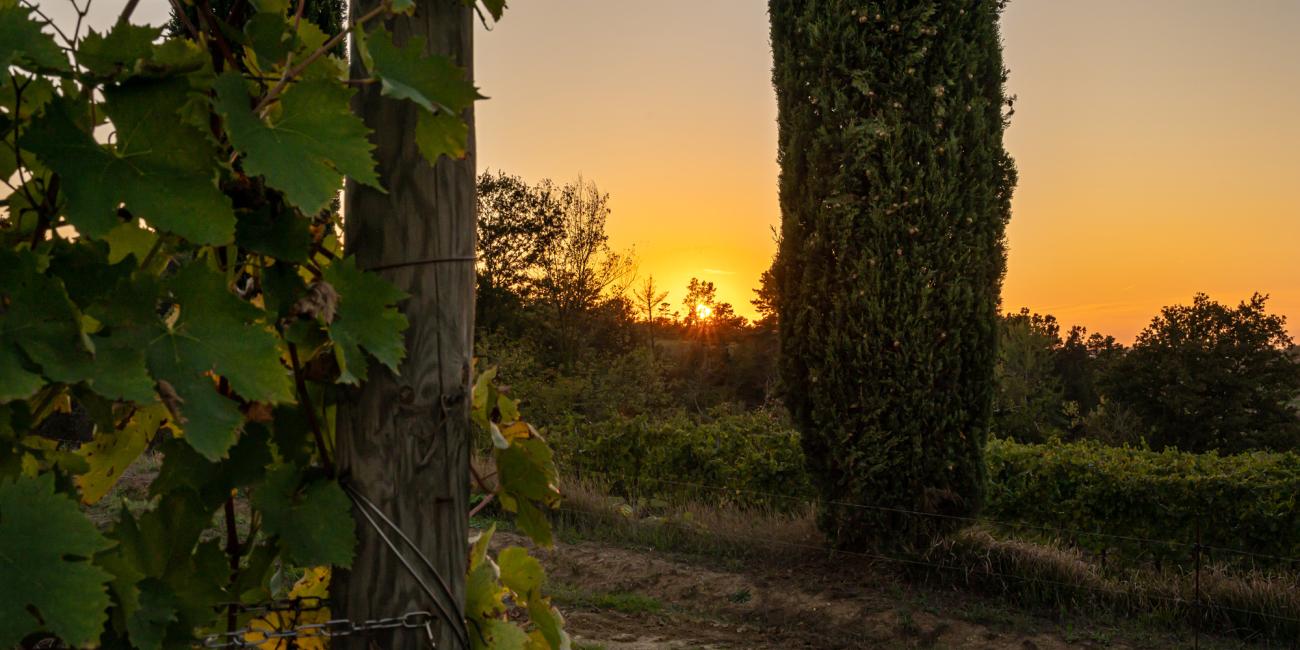 Experience our Tuscany: we are immersed in an extraordinary territory.
The Valdera in the Lands of Pisa
Enclosed between the territories of Florence, Livorno, Volterra and San Gimignano, and part of the wider Terre di Pisa, the Valdera is among the most authentic Tuscan areas to discover.
Our lands are an example of the landscape of this area, between vineyards, cultivated fields and protected woods.
A short distance from the great cities of art and the sea of the Pisan and Livorno coasts, the area is rich in natural beauty with which human activity has been in continuous exchange for millennia.
Pontedera
A multifaced city that represents us combining history, nature, large entrepreneurial activities and contemporary art.
Since 2000, the Piaggio Museum has been located in Pontedera. It is the largest museum in Italy and one of the largest in Europe dedicated to motorbikes. All about the history of one of the brands that have built Italy's image in the world and then... what's better than discovering our countryside on board a Vespa?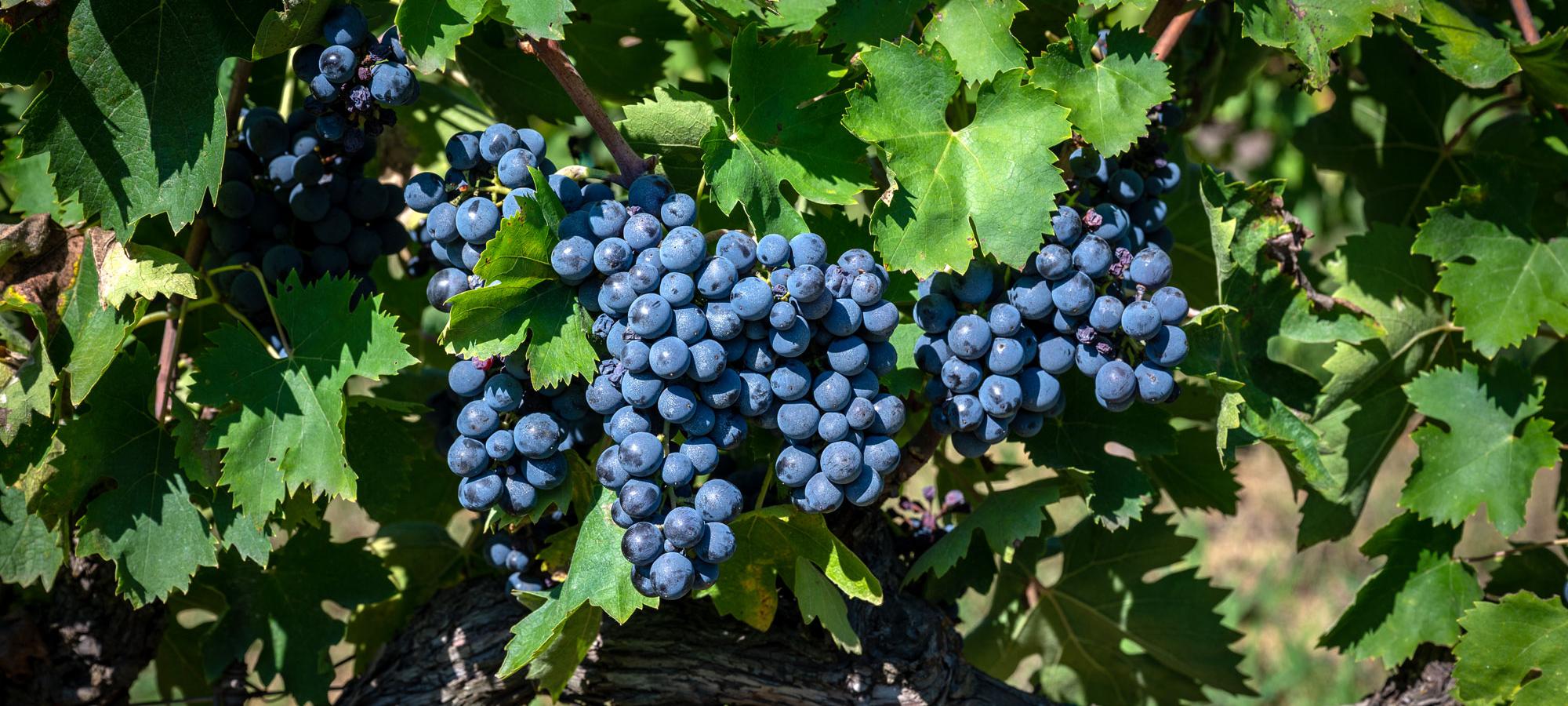 It will be interesting for wine lovers to find out more about our vineyards which are located at the western end of the Chianti DOCG production area, where the influence of the nearby coast is more felt. Naturally we recommend savouring all the nuances of this wine, for example by travelling along the classic Chianti road.
The great cities of art: Pisa, Florence, Lucca, Volterra
What would Tuscany be without the famous and, we would say truly iconic, cities of art that surround us? From La Rotta and Pontedera it is very easy to reach Pisa, but also Florence, Lucca and Volterra. Places that need no introduction and where the experiences to be enjoyed range from art to food, from crafts to music, fashion, design and contemporary art.
It is about immersing yourself in that Italian beauty made up of a network of connections scattered throughout our territory, a source of inspiration and inexhaustible vitality.